Stay connected to your customer from any corner and provide them with your service.
Manage the entire work with just one tap. Keep yourself updated with all the necessary information about your inventory.
Employee Application
Operate your business on the phone.
Have a record of your favorite customers and their addresses.
Store and Manage all the credit cards.
Finance Management
Financial management is easy.
Keep track of the cash flowing in and out of the firm.
Generation of memos made simple.
Easy access to financial reports.
Customer Application
Customers can reach out to you easily.
Easy to schedule meetings.
Connect without facing any complications.
Schedule the test drives easily.
Get updates about the exciting offers, deals, and events.
Mobile Operating System
Available at every platform.
Download the application from any of the mobile operating systems.
Ios
Android
Blackberry
Java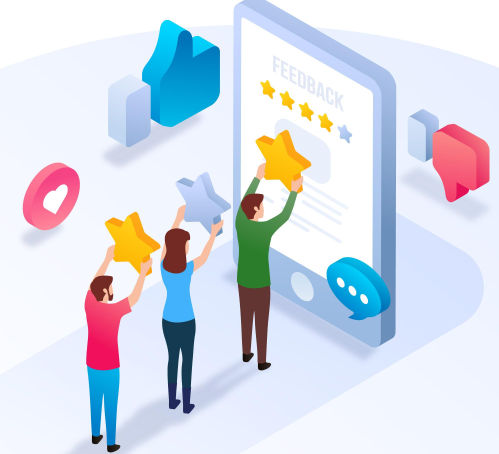 Review And Rating
Know what your customer feels about you.
Keep yourself aware of what the customer thinks about you.
Check the review of the customers.
Know what ratings you received.