Customized to make your automobile operations easy.
It consists of all the necessary options that are required to get your work done smoothly.
Registration
Simplify the most important task of registration.
Get your vehicle registered without any hassle.
Renew the registration anytime from anywhere according to your convenience.
Ownership
Make it easy to know who owns the vehicle.
Transfer the ownership without getting into any tiring paperwork.
Automatically transfer the ownership when the deal is done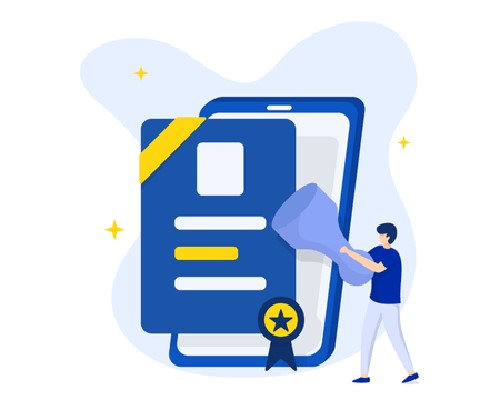 Fitness Certificate
Know the most important thing about the vehicle; how fit it is.
Get the fitness details and certify the vehicle accordingly.
Easy to issue or renew the fitness certificate.
Tax
How important it is to be a responsible citizen to pay your tax on time.
Keep track of the due date and pay the tax timely.
Let us take this responsibility so that your focus is better on other aspects.